Lucchese, renowned for its handmade cowboy boots, has earned its fame through its long-standing history of delivering high-quality, visually appealing boots with diverse designs.
While Ariat remains a familiar brand in the realm of cowboy boots, Lucchese stands on equal footing for boot enthusiasts. However, Lucchese sets itself apart by crafting boots entirely by hand.
Fans of cowboy boots hold handmade creations in high regard, recognizing the superiority they possess over their machine-made counterparts.
This sentiment is precisely why Lucchese has secured a cherished position in the hearts of boot aficionados, surpassing Ariat's standing.
Nonetheless, the price tag attached to Lucchese boots often leaves potential buyers hesitating.
Today, we aim to address this concern and shed light on the question: Why are Lucchese boots so expensive?
Let's dive right in!
3 Ultimate Reasons Why Lucchese Boots are So Expensive
There are several factors to consider when explaining the high price point of Lucchese boots.
These factors include the craftsmanship involved in creating Lucchese boots, the manufacturing locations where they are produced, and the materials employed in their construction.
1. Craftsmanship behind Lucchese boots:
Lucchese specializes in the creation of handmade cowboy boots. Each Lucchese boot undergoes a meticulous process comprising over 200 steps, ranging from the straightforward to the highly intricate, and can take anywhere from 24 to 48 hours to complete.
To ensure unrivaled quality, Lucchese entrusts the creation of their handmade cowboy boots to the most skilled artisans worldwide. This trust is not unfounded, as Lucchese boasts over 160 years of experience in crafting cowboy boots.
Lucchese not only embodies exquisite beauty, creativity, and uniqueness but also represents a lifestyle—a lifestyle characterized by their mission to establish themselves as the foremost authentic frontier lifestyle brand.
Handmade cowboy boots inherently carry a higher price tag than their machine-made counterparts due to the increased labor costs involved, which consequently raises factory expenses. Additionally, the durability of cowboy boots designed to withstand prolonged use justifies their higher price point.
Furthermore, compensating highly skilled artisans requires higher wages compared to their counterparts in Asia or the use of inanimate machines.
Although a machine-driven assembly line can churn out dozens of cowboy boots within an hour, it fails to capture the essence of the American West or the hallmark intricacies found in each seam of a genuine cowboy boot.
How $1,500 Cowboy Boots Are Made | How Stuff Is Made | Refinery29
2. Manufacturing locations for Lucchese boots:
Lucchese takes pride in being a symbol of American craftsmanship, resisting the trend of many other brands that have opted to relocate production elsewhere.
Given the rising manufacturing costs in the United States, several brands have sought competitive advantages by moving their production plants to Asian countries like India, VietNam, and China. The allure of low production costs and inexpensive labor in Asia has proven tempting for these brands.
In contrast, Lucchese stands apart. They maintain their factory in El Paso, Texas, willingly accepting the associated costs. In return, Lucchese produces the finest cowboy boots globally, exuding the essence and lifestyle of the American West.
Handcrafted by contemporary artisans at the very birthplace of cowboy boots, Lucchese cowboy boots possess a distinct beauty characterized by unique designs that cannot be replicated in Asian-made boots.
Additionally, a portion of Lucchese's handmade cowboy boots is crafted in Mexico, one of the historic cradles of cowboy boot production.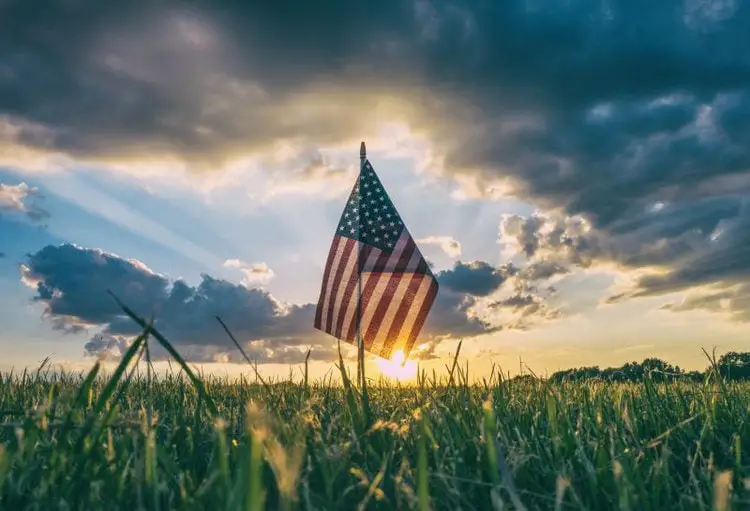 Read more: Where are Ariat cowboy boots made?
3. Materials used in Lucchese boots:
Cowboy boots can be fashioned from various animal hides, such as cowhide, ostrich leather, crocodile leather, or caiman belly.
The quality of the leather employed directly impacts the durability, appearance, and overall quality of the cowboy boots.
While cowhide serves as the primary material for most cowboy boots due to its durability, aesthetics, ease of use, and affordability, Lucchese goes a step further by meticulously controlling the quality of the selected hides.
Lucchese excels in producing cowboy boots from the finest-quality leather. They are renowned not only for their use of cowhide but also for their incorporation of luxury leathers such as ostrich and, particularly, crocodile skin.
Intriguingly, some Lucchese handmade cowboy boots command prices in the thousands of dollars range, such as the ones crafted from blue crocodile skin sourced from the Nile.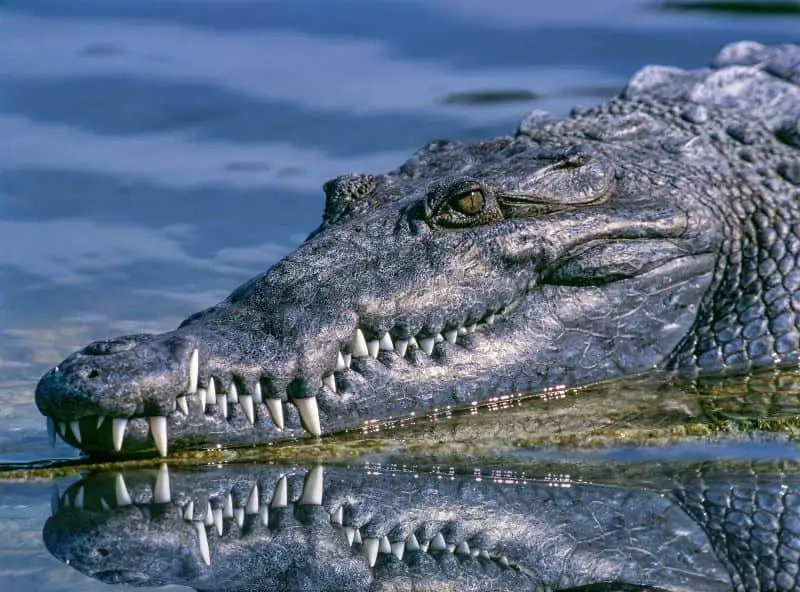 Are Lucchese boots worth the investment?
Absolutely! Lucchese boots are unquestionably worth the investment for anyone seeking the epitome of craftsmanship, authenticity, and enduring style in their cowboy boots.
When you invest in a pair of Lucchese boots, you're not just purchasing footwear; you're acquiring a symbol of heritage and excellence. Each boot is meticulously handcrafted by skilled artisans who pour their passion and expertise into every stitch, ensuring the highest level of quality and attention to detail.
The materials used in Lucchese boots are second to none. Whether it's the durable and beautiful cowhide or the luxurious and exotic leathers like ostrich and crocodile, Lucchese spares no expense in sourcing the finest materials available.
The result is a boot that not only looks stunning but also stands the test of time, remaining a cherished piece in your wardrobe for years to come.
Moreover, Lucchese boots hold true to their roots, proudly being manufactured in the United States and Mexico—the very birthplaces of cowboy boots.
By choosing Lucchese, you support a legacy of craftsmanship that has been passed down through generations, preserving the heritage of Western culture and traditions.
Beyond their exceptional quality and heritage, Lucchese boots exude unparalleled style and individuality. With a wide range of designs, from classic and timeless to bold and contemporary, there's a Lucchese boot to match any personality or fashion preference.
You can express your unique sense of style while embracing the timeless allure of the American West.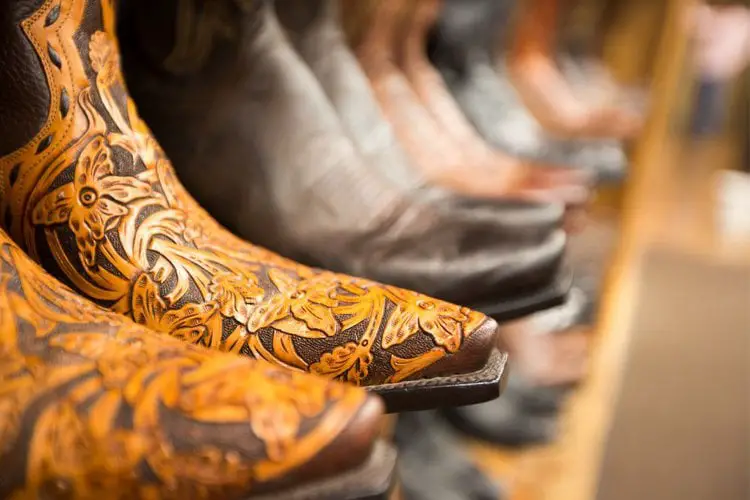 Lastly, the value of Lucchese boots extends far beyond their initial purchase. They become a part of your story, accompanying you on adventures and creating lasting memories.
These boots become more than just footwear; they become an extension of your identity, an embodiment of confidence, and a connection to a rich cultural heritage.
So, if you're looking for more than just a pair of boots, if you seek exceptional craftsmanship, timeless style, and a tangible link to the spirit of the West, then Lucchese boots are absolutely worth the investment.
Prepare to step into a world where quality, authenticity, and unmatched artistry converge—a world where Lucchese boots reign supreme.
Before you leave
Now that you have a better understanding of why Lucchese boots carry a higher price tag, it's important to consider a few things before making a final decision.
Firstly, take your time to explore the wide range of designs and materials that Lucchese offers.
From classic cowhide to exotic leathers like ostrich and crocodile, there's a Lucchese boot to suit every style and preference. Consider what resonates with you the most and aligns with your personal taste and lifestyle.
Secondly, pay close attention to sizing. It's crucial to find the right fit for your comfort and enjoyment.
Lucchese provides size guides and fitting recommendations, but don't hesitate to reach out to their customer service or consult reviews from previous buyers to ensure you make an informed choice.
How a Lucchese Boot Should Fit
Lastly, keep in mind the value and longevity of Lucchese boots.
While the initial investment may be higher compared to machine-made boots or other brands, Lucchese's commitment to craftsmanship, quality materials, and their heritage as a pioneer in handmade cowboy boots ensures that your investment will stand the test of time.
Remember, Lucchese boots are more than just footwear; they embody a lifestyle and a piece of American history. So, if you're looking for a true symbol of authenticity, artisanal excellence, and the spirit of the Wild West, Lucchese boots are well worth the price.
In conclusion, Lucchese boots are not merely a fashion statement—they are an experience, a piece of art that tells a story with every step.
So, step into the legacy and embrace the allure of Lucchese cowboy boots, and you'll find yourself walking in the footsteps of legends.
Happy boot shopping, and may your Lucchese boots accompany you on countless adventures, reflecting your individuality and embracing the spirit of the West!
Howdy y'all, and welcome to From The Guest Room, your ultimate guide to all things Western! I'm Jay Gatz, a lifelong cowboy boot enthusiast with over 5 years of experience in the Western style world. I'm excited to share my knowledge with you and help you discover the perfect cowboy boots and western gear to elevate your style. Let's explore the rich history and timeless appeal of Western fashion together!