Affiliate Disclosure
Our posts may contain affiliate links to products. We earn from qualifying purchases but you don't have to bear any extra cost.
We will only promote the products that we trust and recommend. Thank you for reading our posts and supporting our business.
In case you want to contact us, go here.
Our Content Disclosure
At From The Guest Room, we strive to provide our readers with the highest quality content on all things Western. While most of our articles are self-written, we also use AI-assisted content to supplement our offerings.
Rest assured, Jay and Grace are the ones who provide the ideas, advice, and solutions that go into every article. We also carefully review and check all articles to ensure that they meet our high standards of quality before they reach your eyes.
Our goal is to bring you the most accurate and informative information on Western style and fashion, whether it's through self-written articles or AI-assisted content. We believe that the combination of human expertise and AI technology allows us to offer the best of both worlds to our readers.
If you have any questions or concerns about our content, please feel free to reach out to us. We're always happy to hear from our readers and strive to provide you with the best possible experience.
About Us
Welcome to From The Guest Room! We're Jay and Grace, two western-style enthusiasts who share a deep love for cowboy boots, western gear, and all things Western.
With over 5 years of experience, we're excited to share our knowledge and passion for western fashion with you.
We believe that Western style is more than just a fashion statement – it's a way of life.
It's about embracing the spirit of the West, with its rich history, rugged landscapes, and timeless appeal.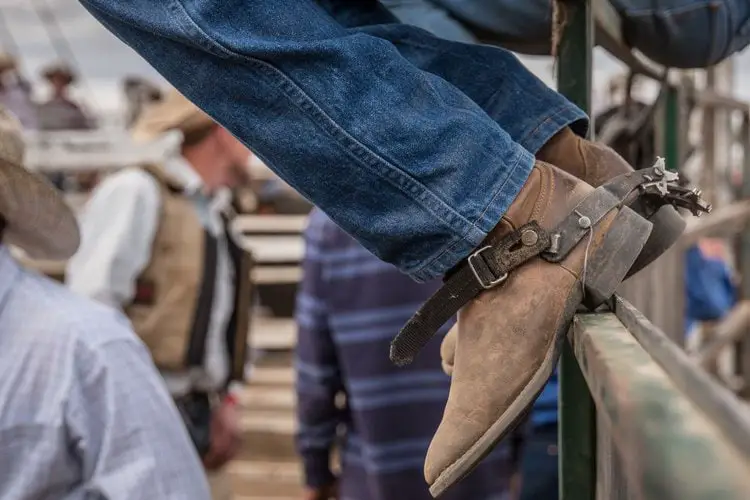 We're dedicated to helping you find the perfect cowboy boots, western gear, and accessories to suit your style and make you a true westerner.
Together, we've spent countless hours exploring the world of Western fashion, from classic cowboy boots to modern Western wear.
We're constantly on the lookout for the latest trends, as well as timeless styles that never go out of fashion.
At From The Guest Room, we're committed to providing you with the best selection of cowboy boots, western gear, and accessories, as well as the expertise and guidance you need to make the right choice.
Whether you're a seasoned western-style aficionado or just starting out, we're here to help you embrace your inner cowboy or cowgirl and ride into the sunset in style.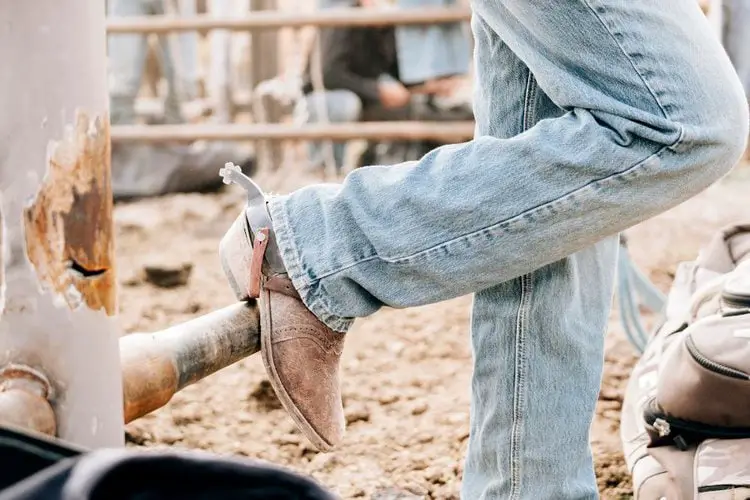 Do you really understand how to wear jeans with cowboy boots for the best style?
Have you ever wondered if you should wear square-toe or round-toe cowboy boots?
Or do you have any ideas for the upcoming Western wedding?
…
We have all the solutions and ideas for you at From The Guest Room. Don't miss any of our articles!
Either way, I'm glad you're here!
I'm Jay Gatz, and I'm with you!
If you want to contact us, click here.