Affiliate Disclosure
Our posts may contain affiliate links to products. This means that as an Amazon Associate, we earn from qualifying purchases but you don't have to bear any extra cost.
We will only promote the products that we trust and recommend. Thank you for reading our posts and supporting our business.
In case you want to contact us, go here.
About Us
FromTheGuestRoom is a team of entrepreneurs, engineers, bachelors, editors and writers.
We are from different professions but our common point is that we all love the western style, especially cowboy boots.
Our Vision
From The Guest Room's vision is to provide all the most useful information about western stuff.
Here you can find solutions, tips and ideas for cowboy boots, cowboy hats, pearl snap shirts, western outfits and beyond.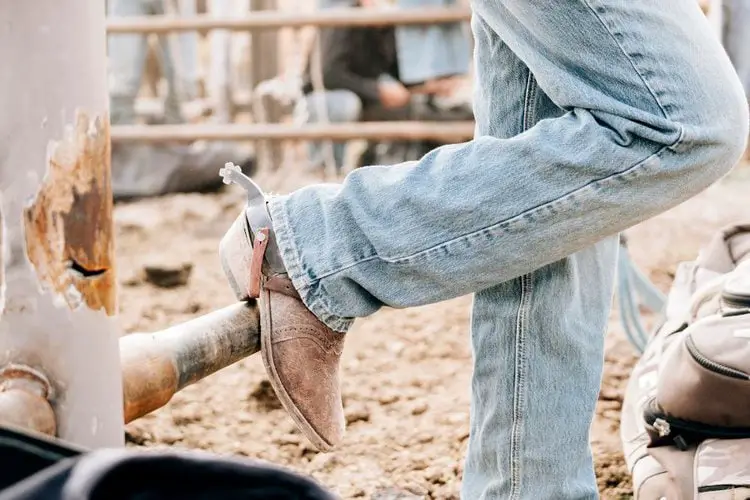 The information that we transmit to you is referenced from practical experiences and the most reliable documents from people who truly love the Western style (especially cowboy boots).
Do you really understand how to wear jeans with cowboy boots for the best style?
Have you ever wondered if you should wear square-toe or round-toe cowboy boots?
Or do you have any ideas for the upcoming western wedding?
We have all the solutions and ideas for you at From The Guest Room. Don't miss any of our articles!
Either way, I'm glad you're here!
I'm Jay Gatz, and I'm with you!
Our Mission
Our squad shares the love of western style, undoubtedly. You can see our main categories are cowboy boots, cowboy hats, jeans, and pearl snap shirts.
We try our best to provide high-quality articles with useful information about boots, and how to deal with annoying problems arising while using them.
Of course, in the process of developing the content, there will be many shortcomings, but we hope to have your support.
The articles may contain controversial information, but we always stand behind them and are pleased to listen and understand all of your suggestions.
If you want to contact us, click here.