Cleaning cowboy boots is too familiar to many people. Just a horsehair brush and a bottle of leather cleaner, your job is done!
But what if you don't have those two in your house?
You can absolutely use indoor items to clean cowboy boots! Do you believe that?
We will demonstrate to you through today's article: How to Clean Cowboy Boots with Household Items!
Let's check it out!
How to clean cowboy boots with household items?
First of all, you should consider when using household items to clean cowboy boots.
Only use them in emergencies when it is really necessary…
Don't overdo them too often or you can reduce the quality of leather, discolor leather or shorten cowboy boot lifespan.
We always recommend you to use specialized products to clean cowboy boots.
There are 3 basic steps to take care of cowboy boots:
 Clean cowboy boots with leather cleaner and horsehair brush
 Condition cowboy boots to soften leather, make them more comfortable and increase longevity.
 Polish them to keep the colors fresh, making cowboy boots shiny and water-resistant.
Horse Hair Leather Cleaning Brush
Horse Hair Leather Cleaning Brush
Last update on 2022-11-19 / Affiliate links / Images from Amazon Product Advertising API
Now, let's find out which household items can save your dirty cowboy boots in an emergency.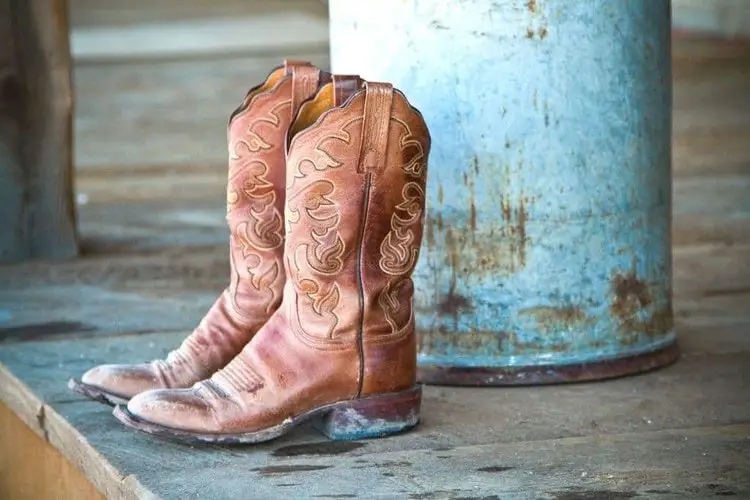 How to Clean Leather Cowboy Boots with Household Items?
Leather cowboy boots and suede cowboy boots will have different care. Overall, leather cowboy boots are easier to care for, and there are more methods to clean than suede.
Read more: How to Clean Muddy Cowboy Boots?
1. Use spoiled milk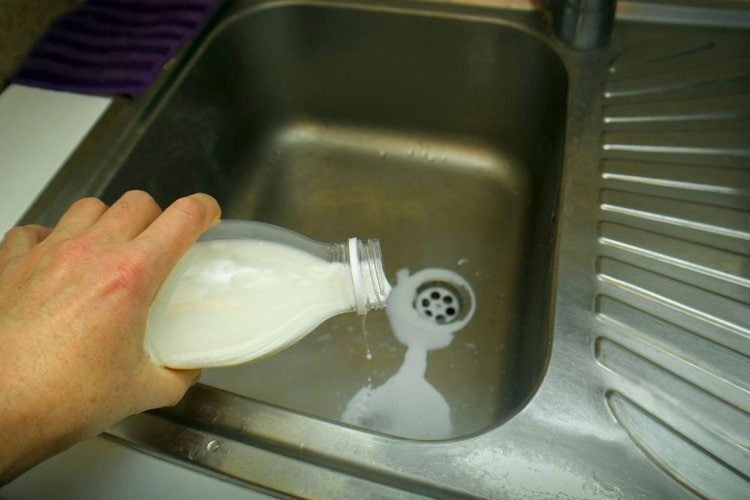 You can completely use spoiled milk to clean cowboy boots.
If your cow's milk bags are out of date, don't throw them away immediately, you can make use of them for cleaning your cowboy boots.
Step 1: Use a damp cloth to wipe all over cowboy boots
Step 2: Dip the towel in spoiled milk
Step 3: Scrub onto the surface of the boots
Then wait for the results!
Besides, spoiled milk also helps prevent cracking the leather surface.
2. Use a banana peel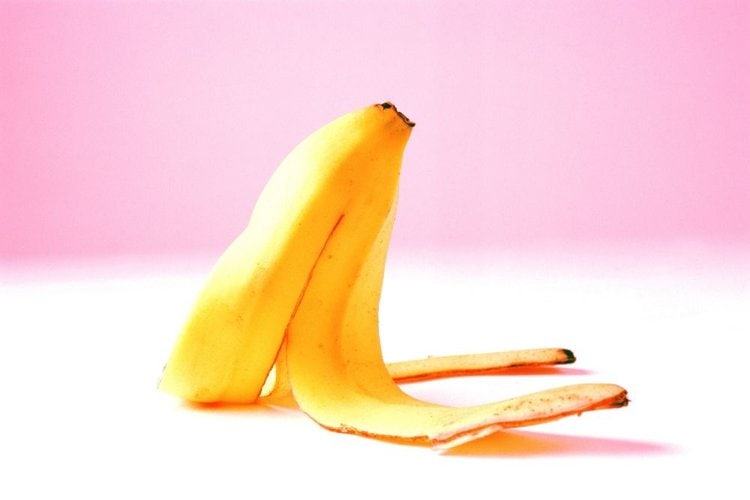 A banana peel is a gift from nature.
The inner surface of the banana peel is capable of cleaning stains on the leather surface and protecting the leather.
Just take the inner surface of the banana peel and rub evenly over the surface of the cowboy boot, then scrub with a dry towel again. Done!
3. Use water and vinegar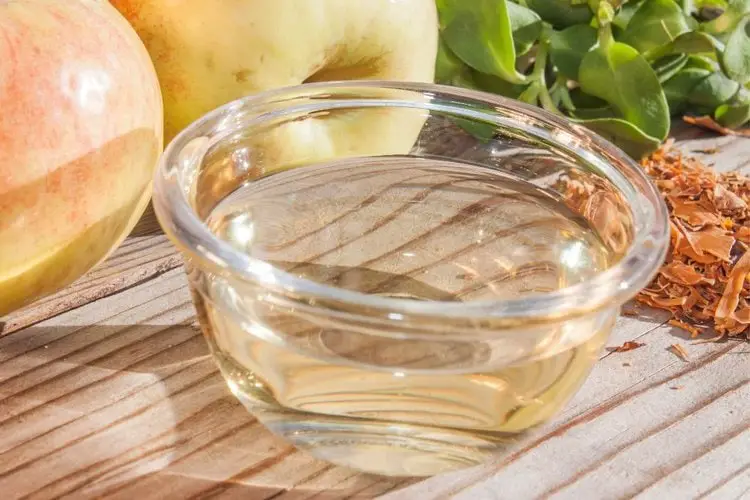 You can use cooking vinegar to clean cowboy boots! The process is the same as method 1 (spoiled milk).
Step 1: Mix water and vinegar in 1:1 ratio
Step 2: Immerse a dry cloth in the solution
Step 3: Rub evenly over the surface of the cowboy boots.
This solution can completely clean your boots!
4. Use a toothbrush wrapped in socks
If you don't have a horsehair brush, you can take your socks, wrap them around your toothbrush and use them instead of the horsehair brush.
Combine this homemade brush with other methods to keep your cowboy boots clean and shiny.
5. Use lemon juice
In addition to vinegar, fresh lemon juice is also a very effective product for removing stains on cowboy boots.
Squeeze a little lemon juice onto the surface of cowboy boots, and use a towel to thoroughly clean them.
The results will surprise you!
6. Use soap and water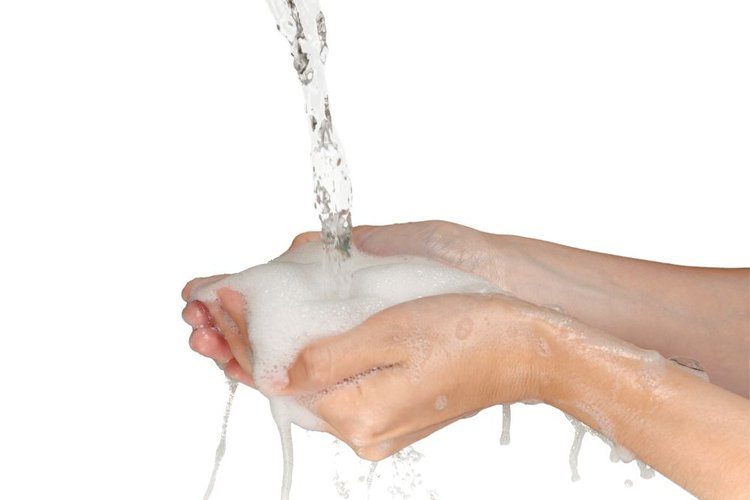 You can also use soap to clean cowboy boots. However, since these are not specialized products, you will need to dilute them with water.
Use a towel to dip into and take a small amount of soap dilution. Then rub on the surface of cowboy boots.
After that, remember to use a dry towel to wipe and keep cowboy boots dry.
7. Use baking soda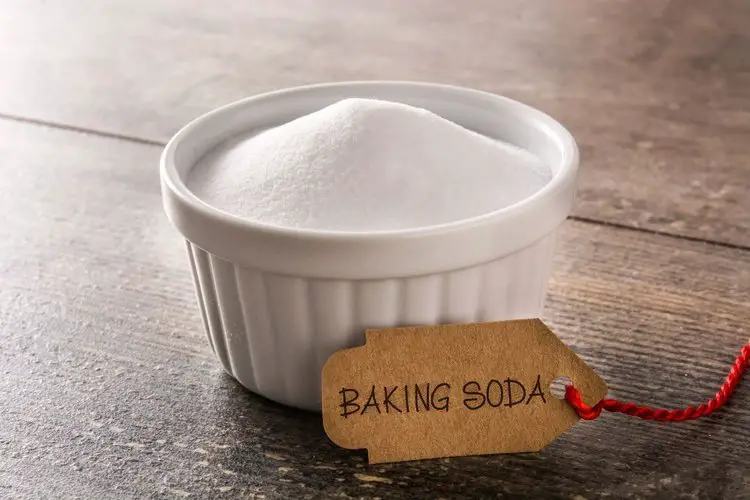 Yes, Baking soda can remove stains very well, especially grease stains.
All you have to do is to sprinkle some baking soda over the dirty part of the cowboy boots. Leave there for about 4 hours.
Then use a damp cloth and wipe that location, the grease stains will completely disappear.
Another benefit of baking soda is that it gets the smell out of cowboy boots. If your cowboy boots smell bad, sprinkle some baking soda on them and leave overnight.
The next morning the bad smell in the boots will vanish.
8. Use dish soap
Another method for degreasing the surface of a cowboy boot is using dish soap. This is a very effective method.
Just apply dish soap to the surface, then thoroughly scrub all grease areas with a towel. Believe me, most stubborn grease stains will go away.
Then remember to dry your cowboy boots!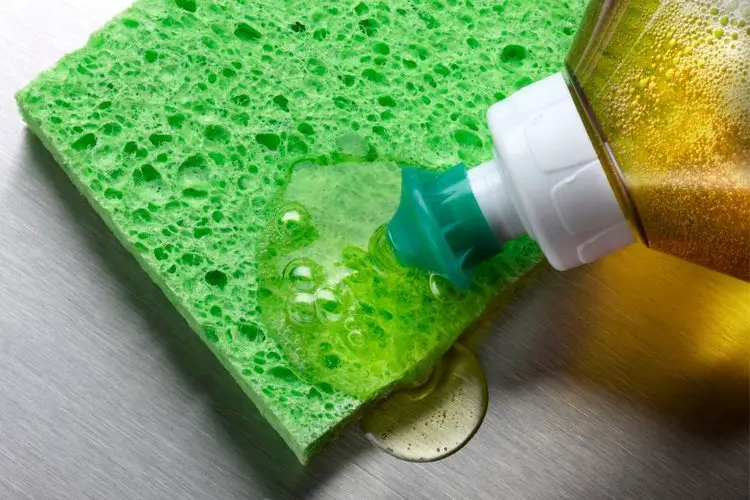 9. Hair conditioner
Another special method is using a hair conditioner to clean cowboy boots. It sounds a bit strange, but the hair conditioner can make cowboy boots cleaner.
Apply an adequate amount of hair conditioner on your boots and wipe clean. This way also makes your booty softer and more comfortable for wearing.
10. Water
If you don't have any of the tools above (most likely), then the last resort is water. Obviously, water is always available in your home for sure.
Use a cloth soaked in warm water, then rub over the surface of cowboy boot.s That's all – simple, fast and convenient.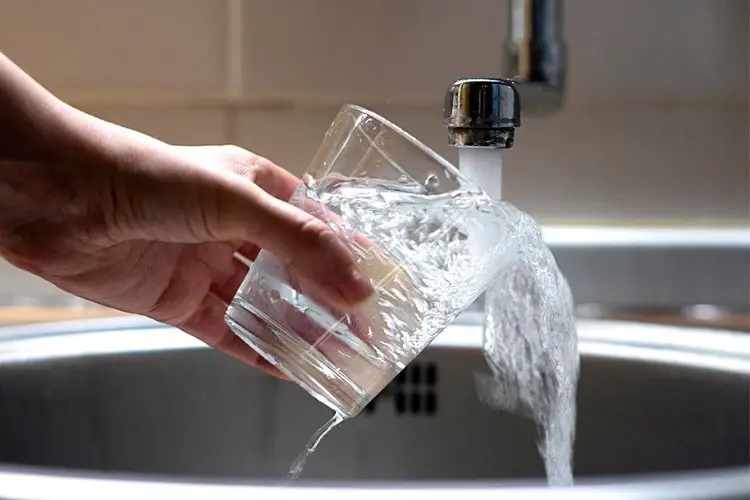 How to Clean Suede Cowboy Boots with Household Items?
Suede cowboy boots can be more difficult to care for than cowboy boots made from leather. However, cowboy boots made from suede are softer and comfortable to wear.
Don't let suede cowboy boots expose water since water affects their quality and durability.
We recommend using a dedicated brush to clean suede cowboy boots because suede are very vulnerable.
Read more: How to care for cowboy boots?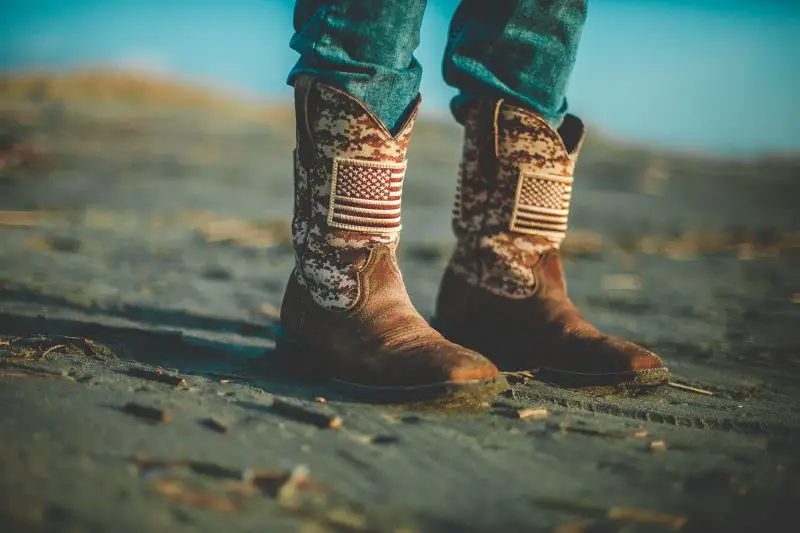 1. Use cornstarch
This is a method for removing liquid stains. With a hygroscopic effect, cornstarch helps the suede cowboy boots dry quickly.
After sprinkling cornstarch on the stain, cover it with a dry towel and leave overnight.
Don't forget to put toilet paper inside suede boots to keep them in shape. Or you can also use boot trees to keep the look of the cowboy boots and have boots hydrated (boot trees are also moisture absorbing).
Next morning, take a brush to brush off cornstarch and stains on cowboy boots so that they are dry and clean.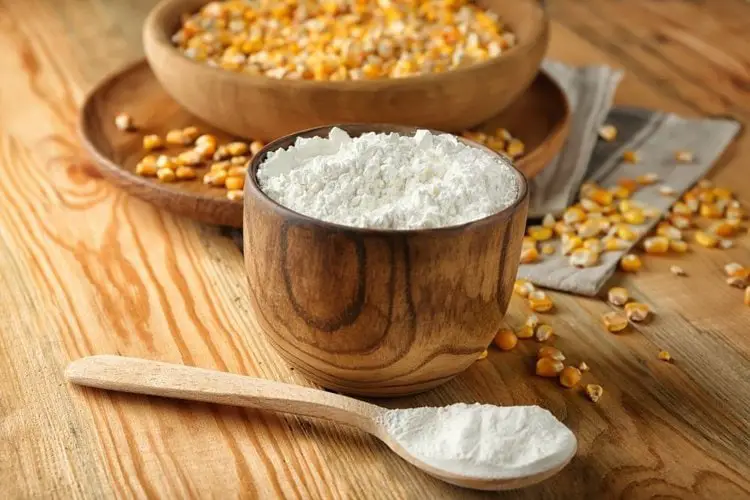 2. Use vinegar and water
For dry stains, use a special brush to remove them.
If you cannot clean them, use a solution mixed between vinegar and water in a 1:1 ratio, soak a little into the stained area and continue to use a dedicated brush to clean.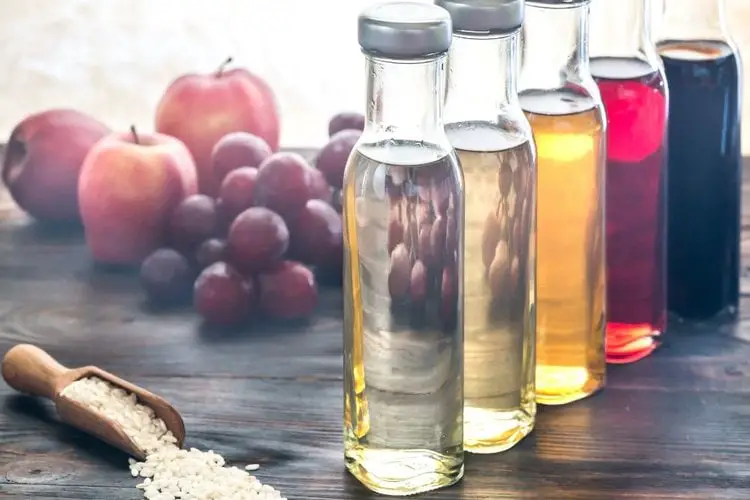 3. Use a pencil eraser
Yes, this is a common way to clean suede cowboy boots.
Suede cowboy boots get stains easily. To dislodge those stains without using water, use an eraser.
Use an eraser and rub over the stains until they disappear.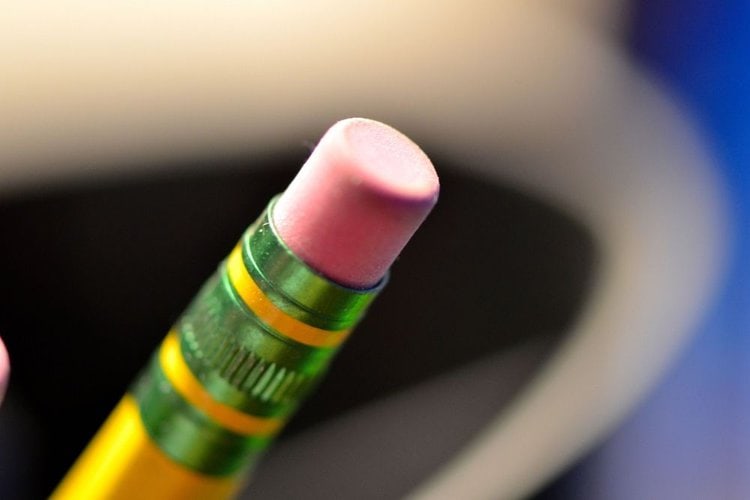 4. Use a nail file
Why not?
A nail file can beat stubborn stains on suede boots.
Just use a nail file to file slightly on the stained area of cowboy boots until they are gone. It's simple and easy.
But just file slightly!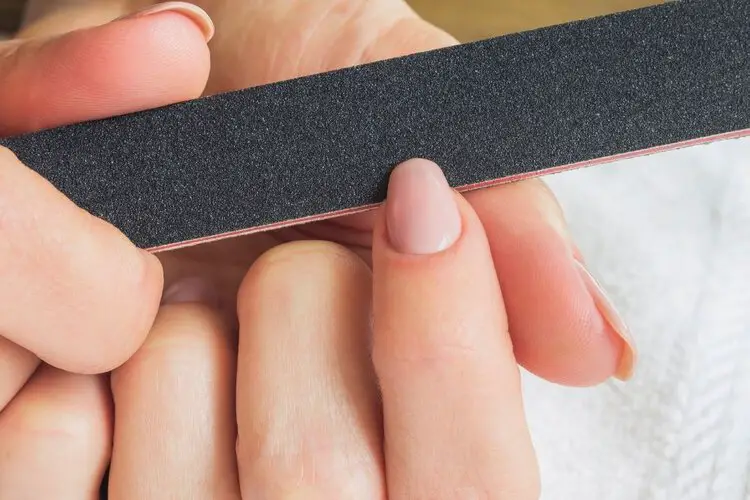 5. Use refrigerator
It sounds a bit funny, but here's what to do when your suede cowboy boots have gum stuck.
Once, gum stuck in my hair and I had to cut my hair to take them out. But you can't do it with your beloved suede cowboy boots!
One trick is to put the gum-stained cowboy boots in the refrigerator for a few hours. Then use a brush and rub the gum to fall off.
It is pretty simple, right?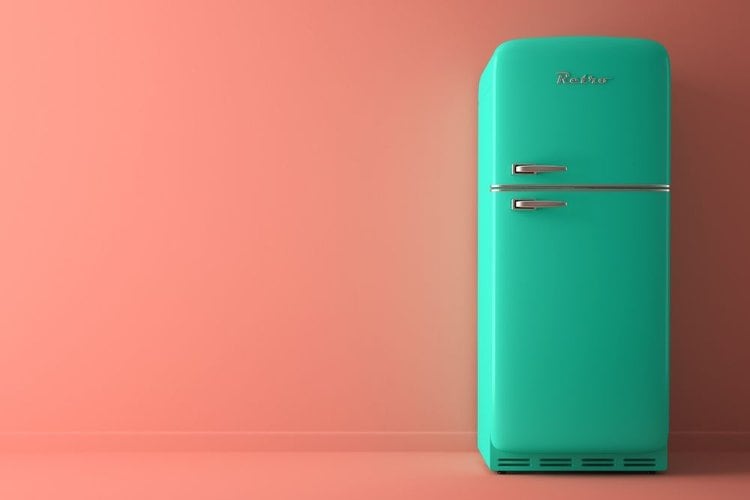 6. Dry scouring pad
If you don't have a dedicated brush, the only thing in your house that can help is the scouring pad.
Using a DRY scouring pad to buff the surface of a suede cowboy boot is a great way to remove stubborn stains.
This is a classic method, but be sure to buff slightly!
Some note:
Gently scrub on the surface of the cowboy boot, don't rub too hard
Clean thoroughly at the seam and welt of cowboy boots
Don't abuse household items, you should buy specialized products for cowboy boots
Make sure cowboy boots are dry after cleaning
Please keep cowboy boots in dry places, away from moisture
Don't use a hair dryer to dry suede cowboy boots, they can harden and crack suede quickly
Conclusion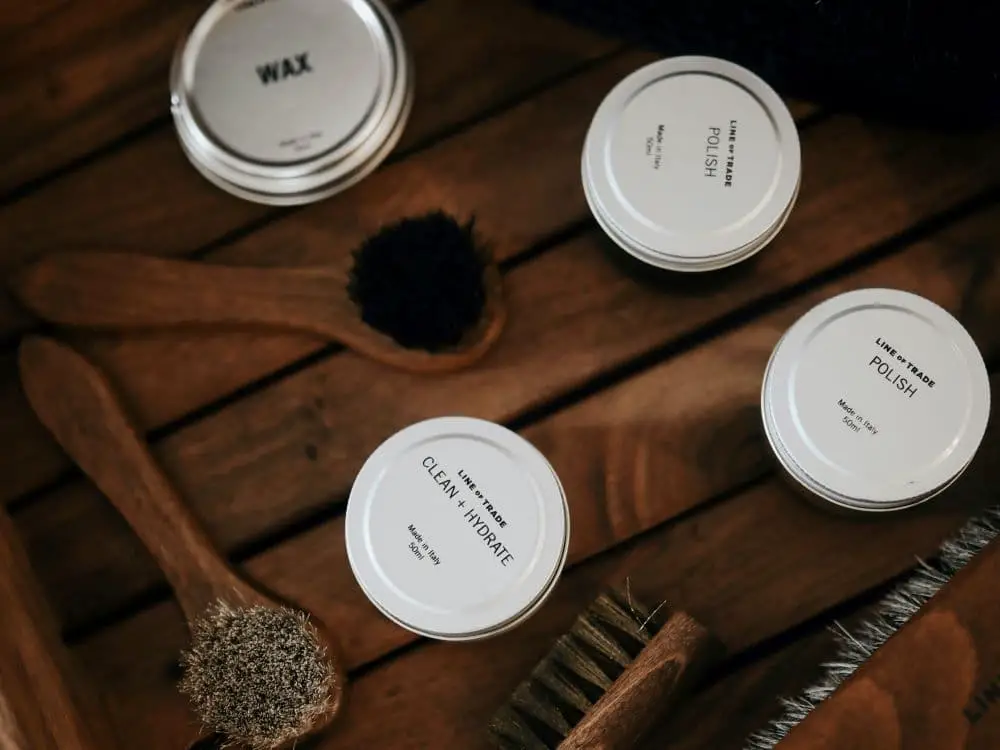 There are many methods to clean cowboy boots with household items. They are all simple and easy.
However, once again, we want to remind you that don't overdo handmade methods. You should use specialized products.
If you come up with any ideas, let's share with us in the comment section below! We'd love to hear and highly appreciate that.