A cowboy hat will definitely make you look taller due to its tall crown. Unlike caps or some other hats, there is plenty of room between the top of your head and the crown of the cowboy hat, so the answer is quite clear.
However, it depends on the height of the crown to determine how much taller the hat adds to your height.
Our article today will walk through this question and give you a detailed answer!
Let's check it out!
Key Takeaways
A cowboy hat is undoubtedly a great accessory to make you look tall, confident and calm.
The key point lies in the crown of the cowboy hat, the gap between the top of your head and the hat is the highlight.
Try to choose a hat that fits well and feels natural. Don't ruin the overall look just because of a few added inches.
In fact, most cowboys look really tall like a mountain peak because of 3 main factors:
The cowboy hat with a tall crown
They ride a horse (1.4 to 1.7 meters)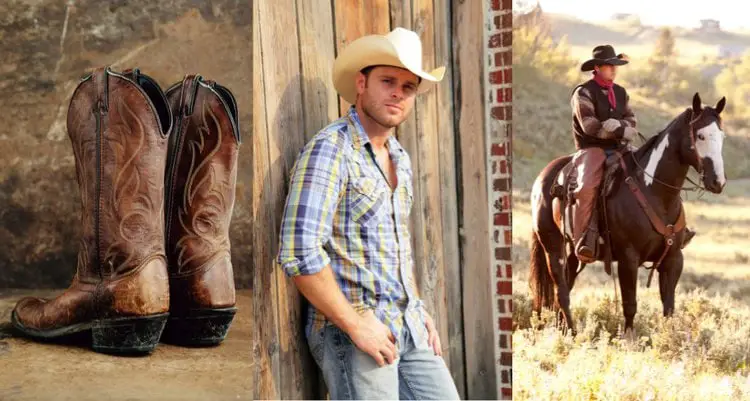 That is why you always look at them and feel they look too confident and arrogant! Many, many people love the western style because of this charisma!
Back to today's topic, a crown of a cowboy hat with a height of more than 4 inches can add to your height 1 to 1 ½ inch tall. It's mostly thanks to the gap between the top of your head and crown.
Though most cowboy hats can make you taller, it's not good if they are too tall. It will make you look like a magician or witch.
1 to 1 ½ inches will be a reasonable height to help you look good, confident and a bit arrogant. Otherwise, if a cowboy hat increases your height by more than 2 inches, I bet you can even tuck a rabbit or a bird in them!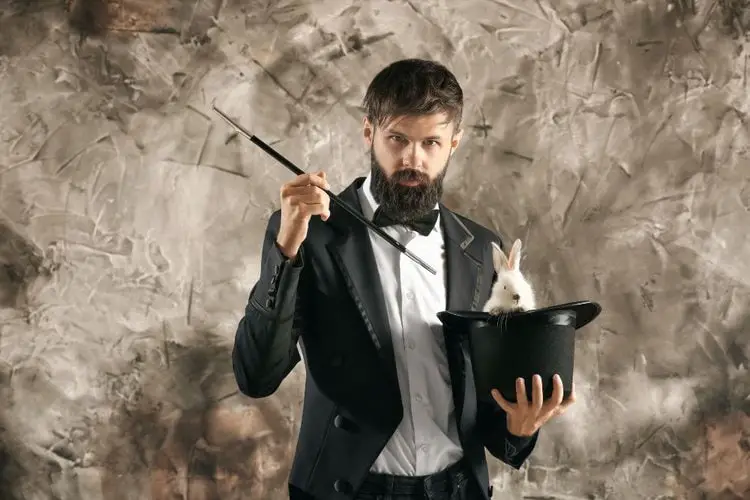 So, please consider, too much of anything is never good!
Choosing the fit of a cowboy hat is also crucial. If the fit is good, you can be taller while still looking good.
Don't choose the oversized hat just to have a few more inches and sacrifice your overall style. More than that, your hat cannot stay firmly. An unstable hat on your head will destroy the classic charisma and clean look. If you try to tighten the band, it will not only make the hat look bad but distort its shape over time.
Does it make sense? Even a cowboy hat is a great accessory to add more inches to your height, but remember to keep your appearance natural as much as you can.
Before you leave
My last piece of advice is that you don't need to ride a horse to sit taller or to gain confidence. The choice of cowboy boots and hat will be your savior if you don't have the desired height.
Both items bring a really fantastic style. Just wear them, stay calm, and you will show characters (and height) that everyone loves!
That's all!
Howdy y'all! I'm Grace, a western style enthusiast with over 10 years of experience. From cowboy boots to western gear, I'm passionate about all things western and dedicated to helping you find the perfect style to suit your taste. Join me and my fiancé Jay Gatz as we explore the rich history and timeless appeal of western fashion together!